Today was a particularly exciting day on the Stampin' Up! calendar.  Demonstrators got a sneak peek at the new catalogue (and when I say sneak peek – we saw it all!).  This releases to the public on 3rd June 2020.  To gain exclusive access before then (and get a discount on your new catalogue purchases), join my Stampin' Up! team.
The other big event today was the release of the Last Chance (retirement list) for the 2019-2020 Annual Catalogue and the 2020 Jan-June Mini Catalogue.
You can see the full list by clicking on the format you prefer below…
2019-2020 Annual Catalgoue – PDF format
2019-2020 Annual Catalogue – excel format
2020 Jan-June Mini Catalogue – PDF format
2020 Jan-June Mini Catalogue – excel format
Or by visiting my online store, click here to see the Last Chance List in one place.
As products are only available while stocks last, if you are in Australia, the best way to secure your Last Chance Products is to shop through my online store.  The host code (for an extra little gift & card posted to you from me) is 2AGAZVDR.
There's some great bargains including extra Stamparatus plates (reduced to $10.40 from $26), Seriously the Best Kit (reduced to $20.80 from $52) and Botanical Prints Product Medley (reduced to $40.80 from $122).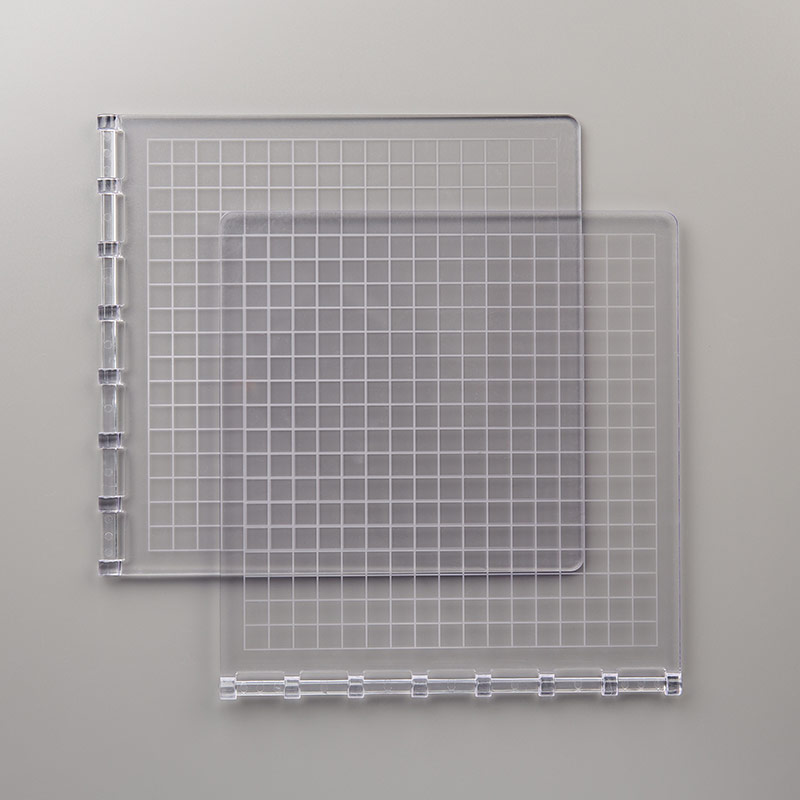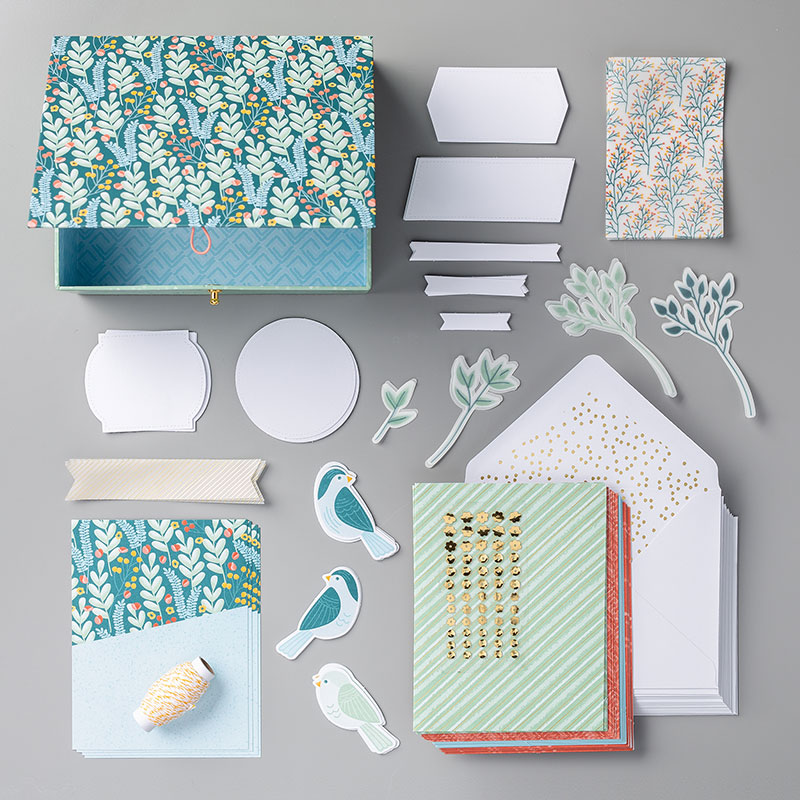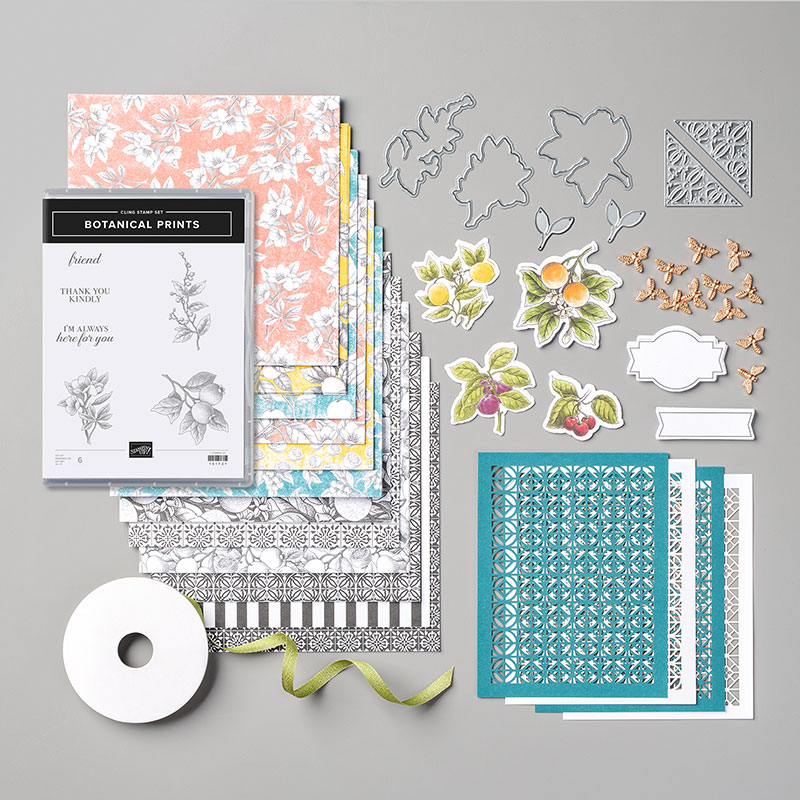 Some staples that you might miss once they are gone – white baker's twine, glimmer paper, embossing buddy…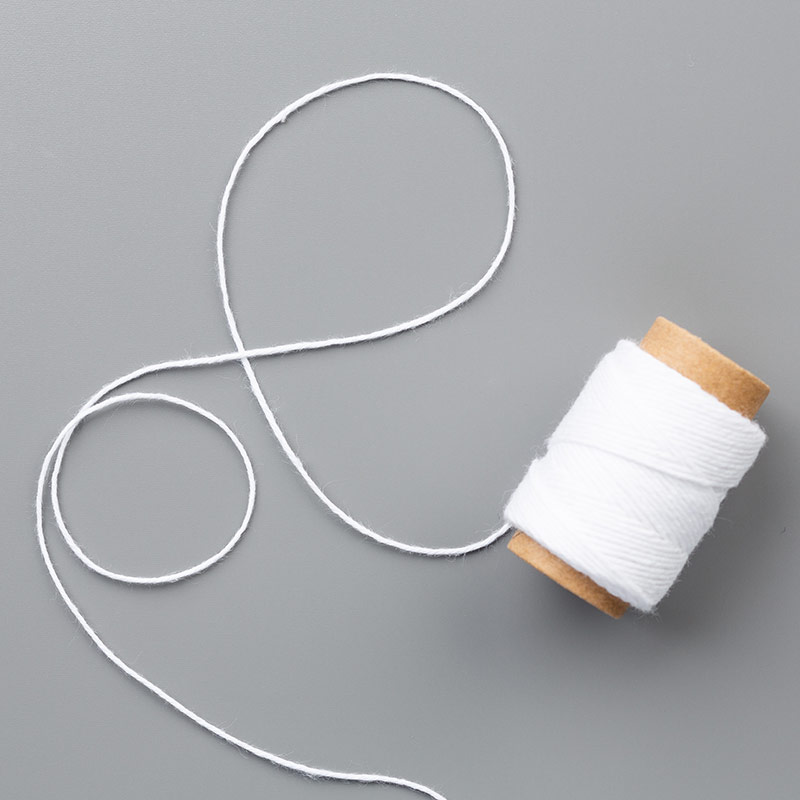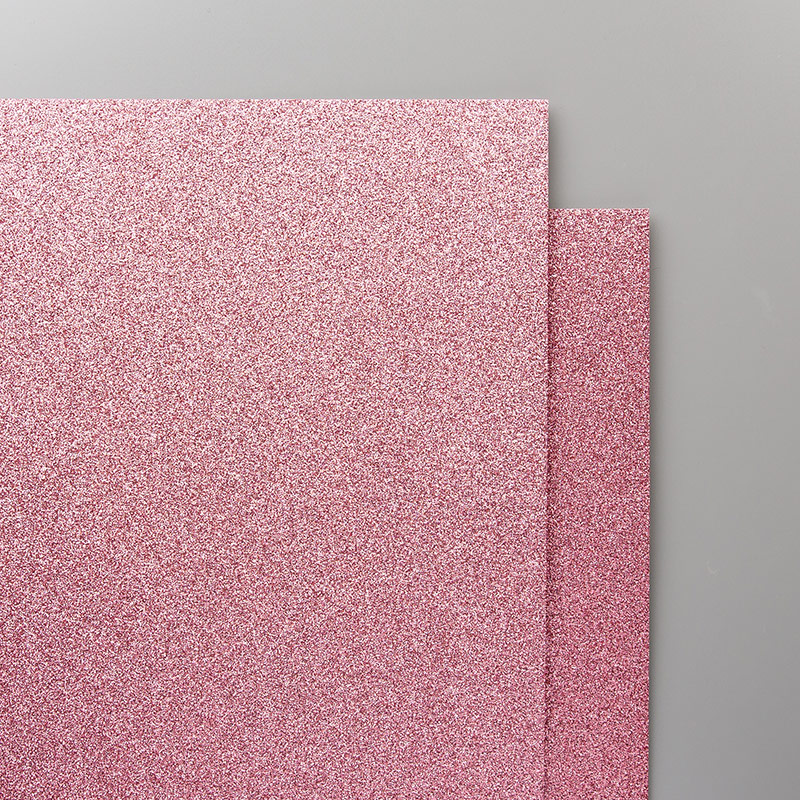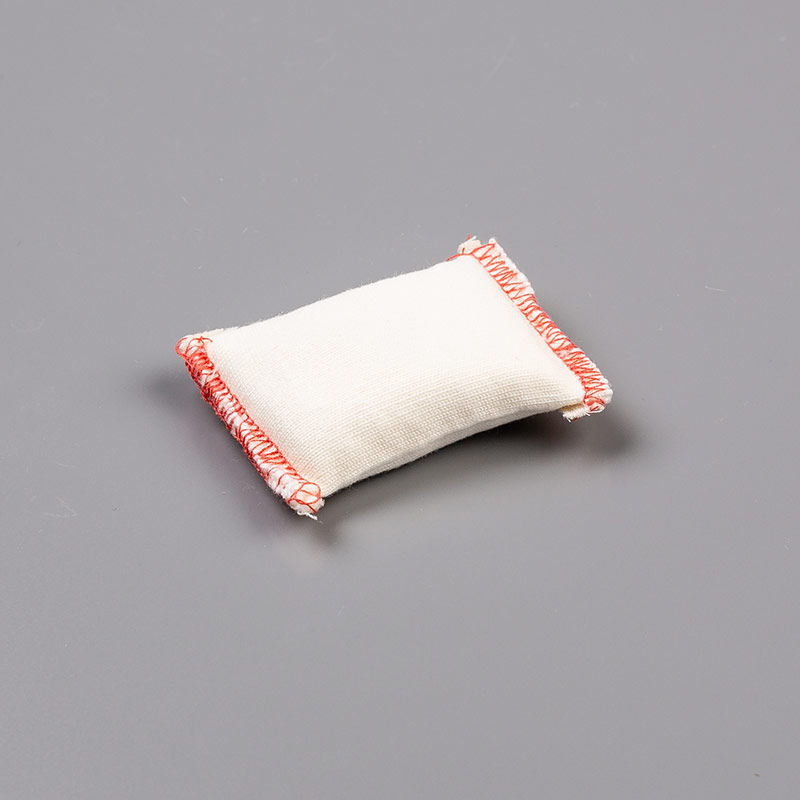 Some things to keep in mind about the retirement list
Some of the items that appear on the list are being reconfigured (changed) but not retired, so they will still appear in the new catalogue
Some are in a bundle – which is retiring, but the
Stampin' Blends (apart from the 2018-2020 In Colors) are not retiring, but they will no longer be available as a single purchase (light or dark).
If you have any questions or I can help you with ordering, please let me know!