Hello! Welcome to week 2 of the Social Stamping Blog Hosts.  You can see week 1 here and get some history to why this all started!
The theme for today's projects by my stamping friends is "thank you".  I've lived by the mantra that there's no point just making card, you have to be sending them to make a difference.  I give away almost all of my cards – to friends, as gifts, as donations.  It gives me good motivation to create more.
We are currently seeing a time where the hero status of our community has shifted.  It is no longer sports stars or celebrities who are the most valued in our society, but the everyday hereos that don't always get the acknowledgement they deserve.  The healthcare staff, cleaners, child care & school educators, retail & hospitality staff, transport & couriers, Centrelink employees, farmers & so many more that we cannot function without.  There are so many 'essential' services that keep our society functioning and it's a nice chance to pause and say 'thank you' to each and every person for their contribution.
There might also be someone in your life that has made a difference to your COVID-19 experience.  Perhaps they bought you some toilet paper when you were finding it hard to get to the shops, maybe they called to say hi at a time when the crisis was getting you down or is it someone who is just there for you all the time – pandemic or not.
This week, as you craft in isolation, can you create and send a card to one of these everyday heroes or a person who has made your life better?  To remind them that they are noticed and valued, to give them a little boost in what is a trying time for everyone and to spread some gratitude throughout the world in a time of great stress.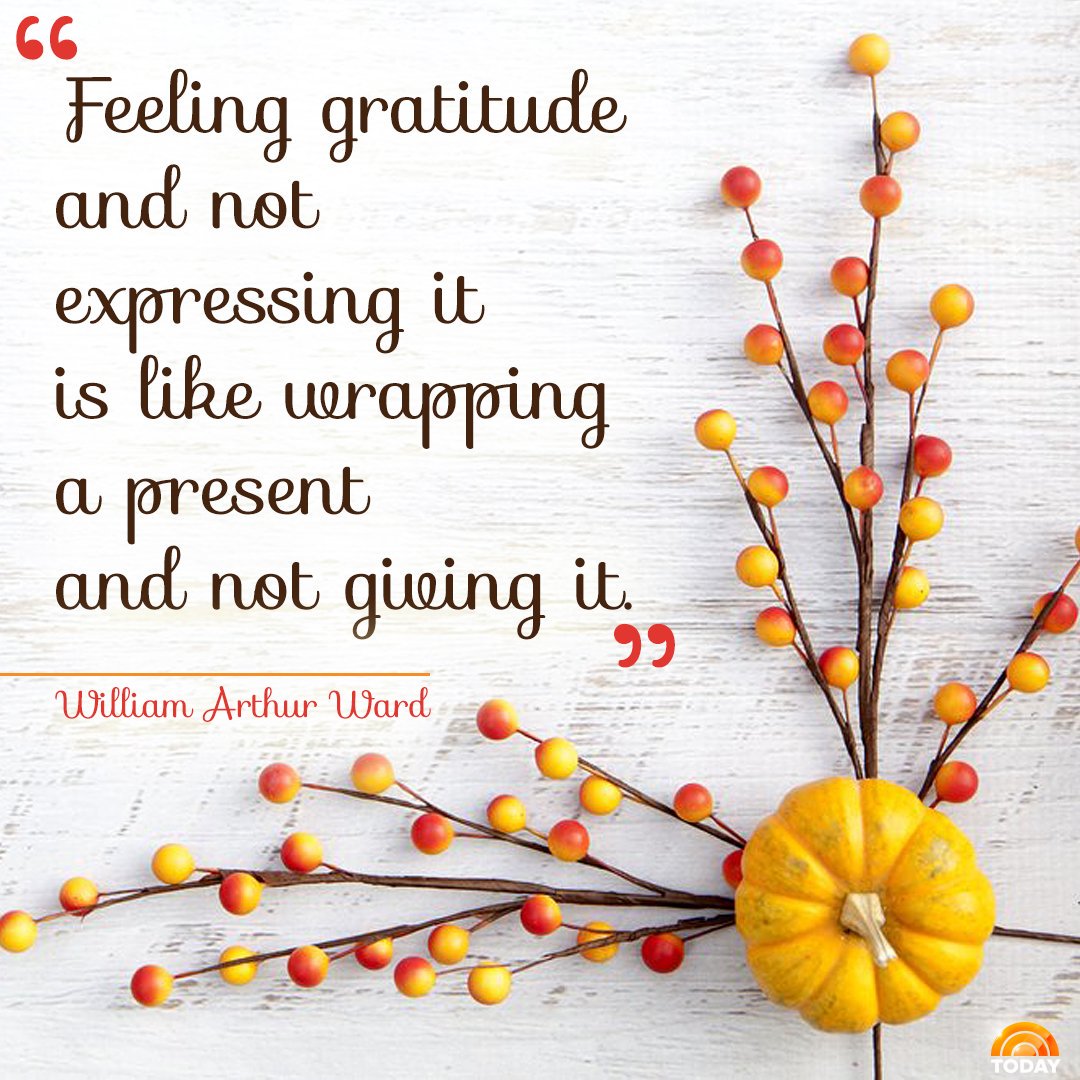 You are most welcome to CASE (copy) any of the cards you see today on the blog hop.  These designers are sharing their creations to inspire you and would love for their design to be part of the thank you message.
Below is the master list of participants.  Click on the designers below to see their project. Some bloggers may link to the next blog, but to keep things simple, this was an optional requirement.
Participant list | "Thank You"