Spoiler alert team – if you don't want to see what your birthday card for 2020 might look like, look away now!
I love celebrating birthdays!  They are the most common reason I make cards and for this reason, I look for stamp sets and other products that will help me create something special for someone's special day!
When I saw that the Ladybug Dies – one of the coordinating product releases available this month – had a swirly stitched die that looked exactly like a paper aeroplane trail, I was excited!!!  My Stampin' Up! team are called the Paper Adventures and our team motif is a paper aeroplane.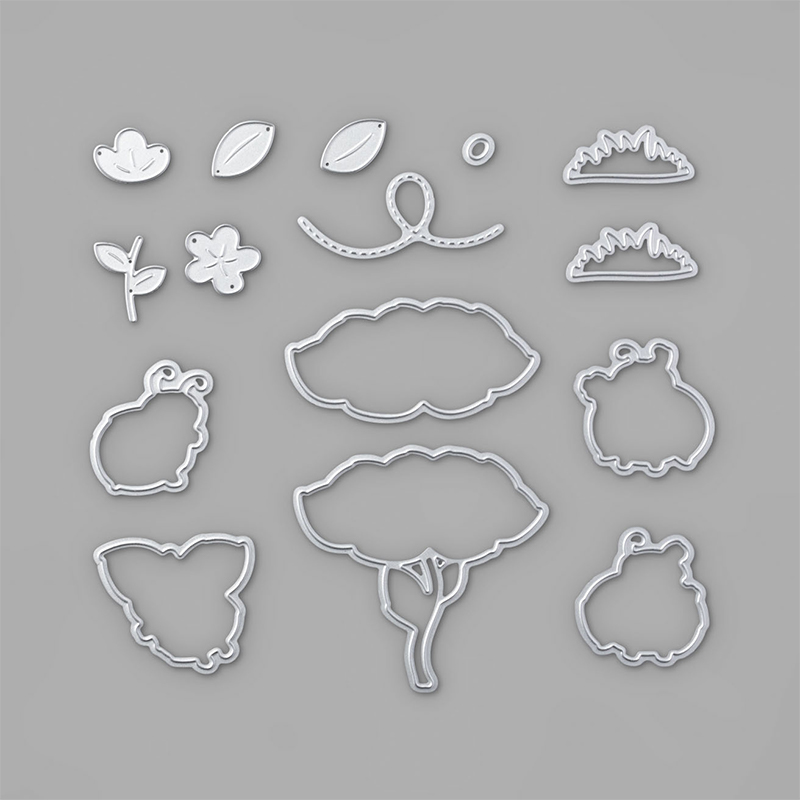 I've been very kindly gifted a fabulous Lawn Fawn paper aeroplane stamp set by a team member and use this for team cards, tags, stationary and wrapping.  This year, the team birthday cards will feature the aeroplane & swirly trail – it's a great match!
Here's the first one of the year…
That lusciously pretty paper you see is another coordinating release – Pleased As Punch DSP.  It features 3 sheets of 4 designs and the main side coordinates with 4 different punches (Tulip Builder, Umbrella Builder, Heart Punch Pack & Small Bloom (SAB)).  The reverse side – which is what I've used here – is another 4 great patterns.
The happy birthday sentiment is from the Little Ladybug stamp set – which is free with every $500+ order until 31st March 2020 as part of the Sale-A-Bration fiesta!
As much as I love the amazing quality of Stampin' Up! envelopes, sometimes I change things up a little and skip on the envelope, using a cute paper bag instead.  This card is going to my birthday celebrating teamie in a Copper Dotted Treat Bag!
The card plus a small gift (which I can't show you because that really would spoil the surprise for the whole team!) fits beautifully in the bag.
I won't give anything away, but I will share that my gifts are always personalised and always a good addition to crafting life.  Last year it was decorated notebooks everyone's crafty ideas and notes.
Want a cute and personalised gift from me on your birthday?  Join my Stampin' Up! team and let me spoil you.  Join now and you'll get an early birthday present in your Starter Kit with a free stamp set, free DSP pack and free mini trimmer.  The Starter Kit is $169.  You'll get to choose $235 of products (totally your choice, anything available on the website can be added including Clearance Rack items and special promotions such as the Coordinating Product Release). There's no pressure to purchase anything once you've purchased a Starter Kit, but anything you buy while you're an active demonstrator will be at a 20% discount and anything you sell to family/friends/customers will earn you 20% commission.
This offer is available to any Australian resident over 18 years of age who is not already joined with another craft company.  Click here to take advantage of this amazing offer.
My team loves being part of our Stampin' Up! family and I know you will too!