Sunday …. again!  It came around so quick for me this week!!!  We've been busy enjoying the beauty of the area we live in.  On Monday we treated ourselves to a day out.  We visited a million year + underground cave, had a yummy lunch at a seafood restaurant and stopped at a beautiful swimming beach on the way home.
This weekend has been hot – good weather for hiding in the air con and crafting!!
The theme for CASEing the Catty this week is Sale-A-Bration – time for some more project inspired by that little catalogue of goodness!!!
I've decided to use the catalogue for colour this week, taking inspiration from page 12.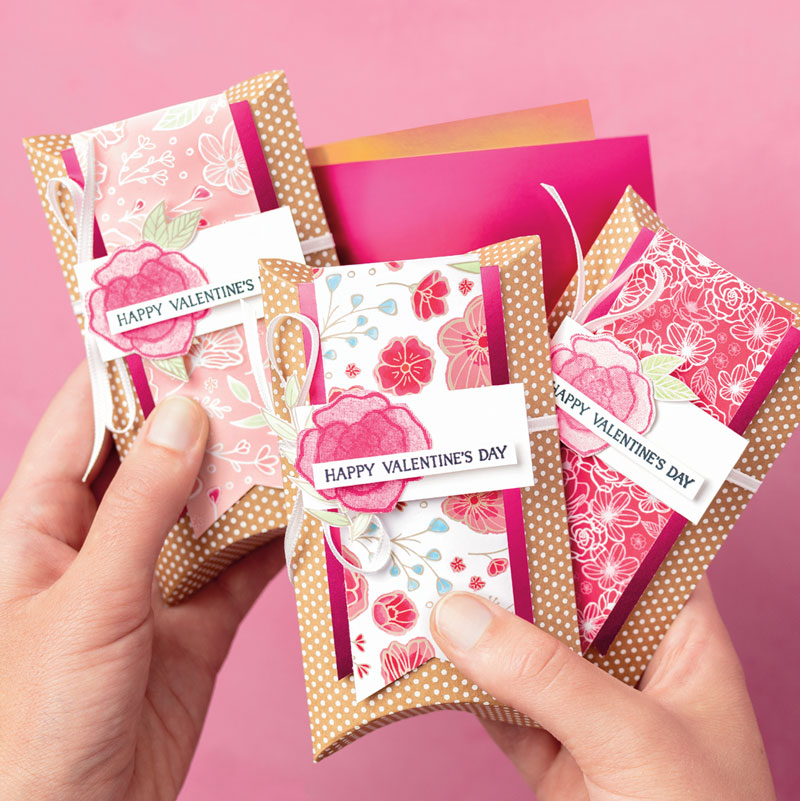 Pink & Kraft are such a great combination!  The contrast of the light pink & dark pink plus white is just magic!
I teamed up the colour combination with the suite I'm loving the most at the moment – Needlepoint Nook.
It was the background flourish die that first caught my attention in this set, but upon using it, I've decided the flowers are just so sweet!
And of course I love the All My Love DSP (not part of the Needlepoint Nook suite but part of the suite that sits alongside the inspiration picture – which ties it altogether!).
Thanks for joining me today for the CTC blog hop.  We'd love to have you join the Sale-A-Bration challenge via our Facebook group.  Click here to visit.
Keep hopping for more great Sale-A-Bration ideas by visiting the gorgeous Sandra Collett in New Zealand.
Have a great week!
---
Product List