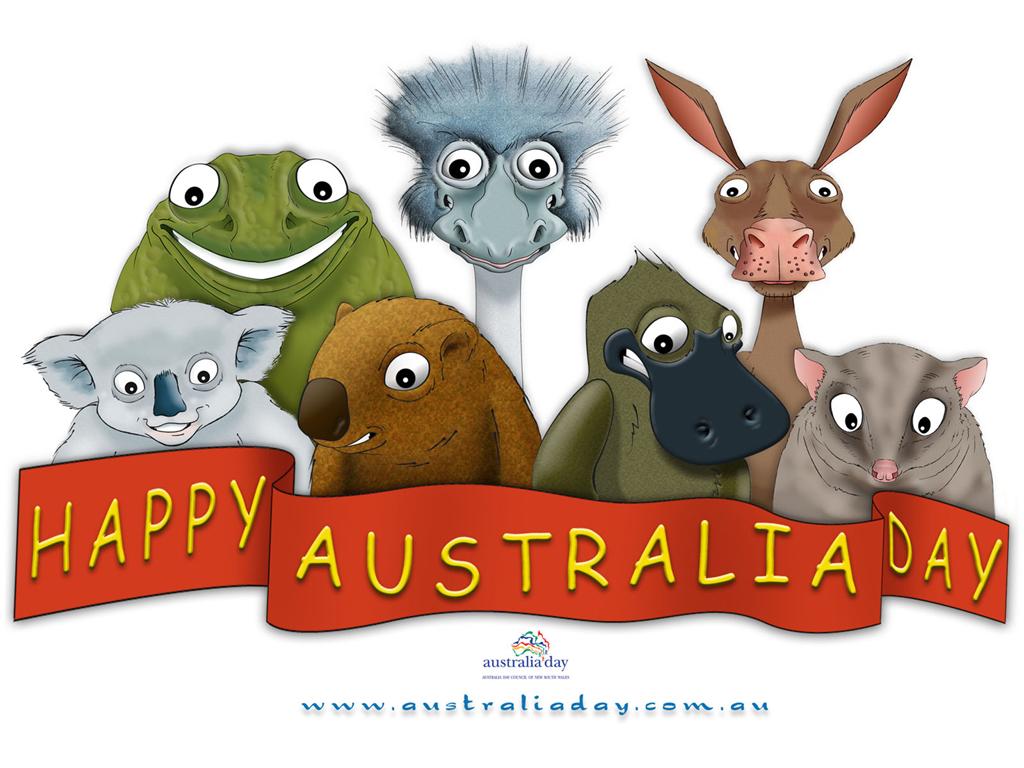 Today Australia celebrates Australia Day.
Despite some controversy over recent years about the purpose & significance of Australia Day (particularly the date it falls on), I like to take the opportunity each year on 26th January to appreciate the country I live in.
The freedom we are afforded, the opportunities we are given, the strength of our nation and the way in which we continue to evaluate & evolve in a constant dialogue to be better.
I constantly feel lucky to have been born into a country (I am first generation Australian with British parents) with such beauty & grace.  The beach is the place that most reminds me of this – which makes it particularly lucky that this is where I'll be on Australia Day 2018!
---
Seriousness & politics aside, we have another small issue when it comes to national pride…..
What colours best represent Australia?
Our flag is red & blue so we often have these colours as our official duo…
But our sporting identity is green & gold, there's always green & yellow when there's sport involved….
Which colours most make you think of Australia?
I love both combinations and consider the red & blue to be more traditional and the green & yellow more modern.
Either way these cards were so fun to create with Brusho Crystal Colour!
Pop back in on Sunday to see the Stamping Sunday blog hop and some great Brusho projects from the design team!
Have a happy & safe long weekend!
---
Product List